Grow Your Book of Business with LinkedIn
Optimize your brand, find prospects quickly and set more meetings.
Join me, LinkedIn Consultant Brendan Barca, as I walk you through every step of my proven 5-Step Methodology for getting clients with LinkedIn! From optimizing your brand to efficiently finding your target prospects and (of course) setting up more prospecting meetings, this course will provide you with the tools it takes to get clients consistently through LinkedIn.
In this super-efficient crash course, I will share vital knowledge for getting the MOST out of LinkedIn for your business. This course is designed specifically for financial advisors who are looking to acquire new clients, deepen relationships with current clients and connect with the next generation of wealth. Whether you're a financial advisor focused on wealth management or the 401(k) space, this course is for you!


With 30 videos of LinkedIn-screen sharing, 15 downloadable PDFs and a 40-page Advisor Playbook, this course will benefit every advisor from those who are still tinkering with their profile to those who are savvy users!
What You'll Learn:
The 5-Step Method for LinkedIn Client Creation that's helped 1000s of advisors get new clients
How to create a LinkedIn daily prospecting system that is simple, repeatable and effective 
How to optimize your profile to stand out from other financial advisors
How to EFFICIENTLY find your target prospects on LinkedIn and get new leads delivered to your inbox each week
Outside-the-box LinkedIn content strategy ideas for financial advisors (that are compliant friendly)
Strategies from top advisors on how to convert LinkedIn leads into meetings
Access to the MOST EFFECTIVE LinkedIn cold outreach scripts and templates built specifically for financial advisors
Access to the LinkedIn Advisor Playbook (40+ pages of actionable ideas, marketing strategies and sales tactics)
Who this Course is for:
Financial Advisors who want to land clients with LinkedIn
The course will benefit BOTH beginners and savvy LinkedIn users
Advisors who are looking to connect with the next generation of clients
Financial advisors who are looking for a much better alternative to cold-calling
Hello! My name is Brendan Barca and I'm a LinkedIn Coach, Speaker and Consultant who specializes in helping financial advisors leverage LinkedIn to build their business. 
I started my career within the financial services industry, where I worked as a hybrid wholesaler. I then left the industry four years ago and used LinkedIn as the primary tool to launch my own consulting business.
Now I teach my LinkedIn 5-Step Methodology to advisors across the country at institutions such as Ameriprise, LPL, Morgan Stanley and Edward Jones.
I've conduct over 100 webinars to financial advisors and have taught more than 5,000 advisors how to use LinkedIn to grow their business. 
This course is a compilation of all of my knowledge and promises to be the most intensive LinkedIn course that the industry has ever seen.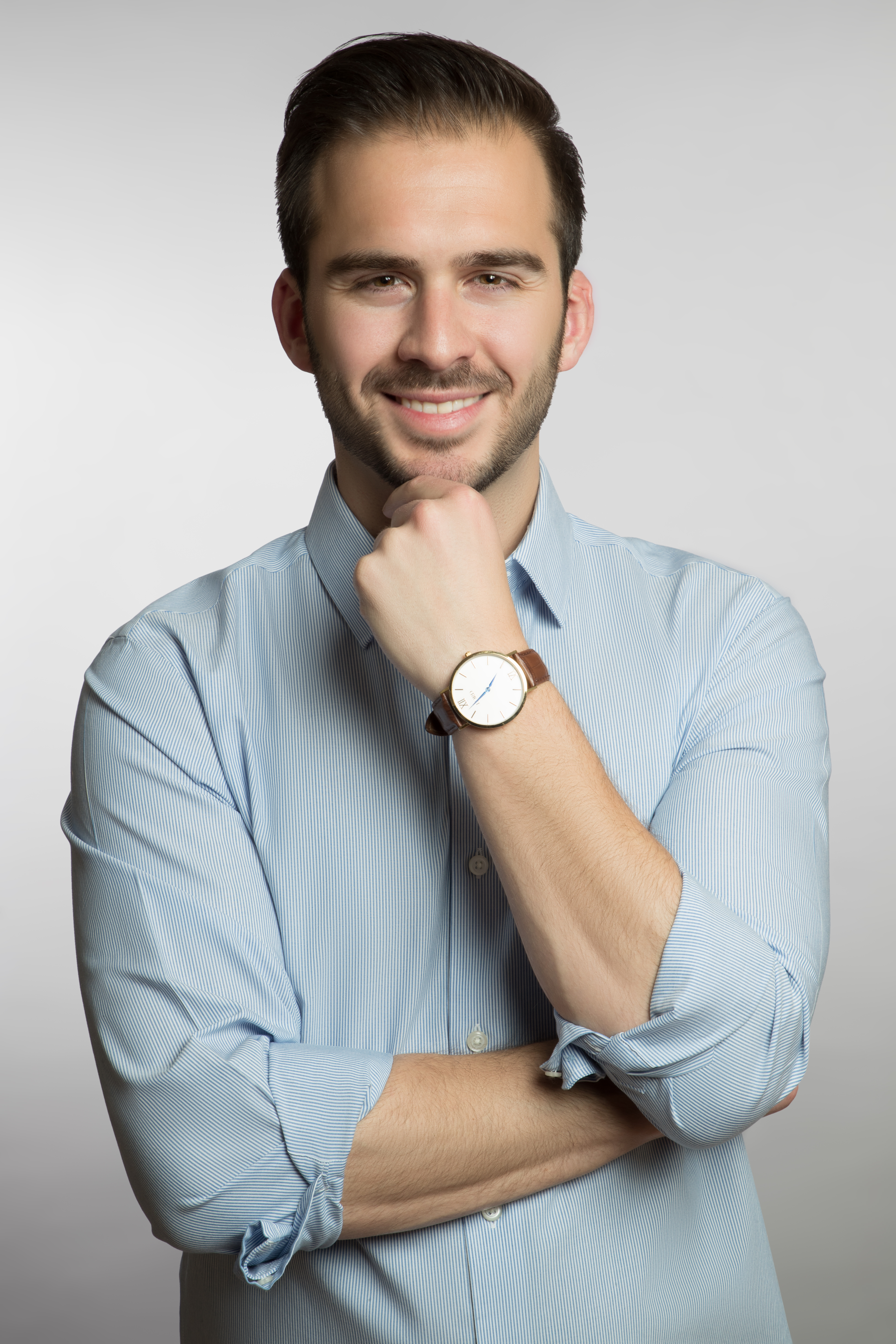 The Structure of the Course
You only have 2.2 seconds to make a great first impression before a potential client leaves your profile. So, it's critical to have your page set up correctly.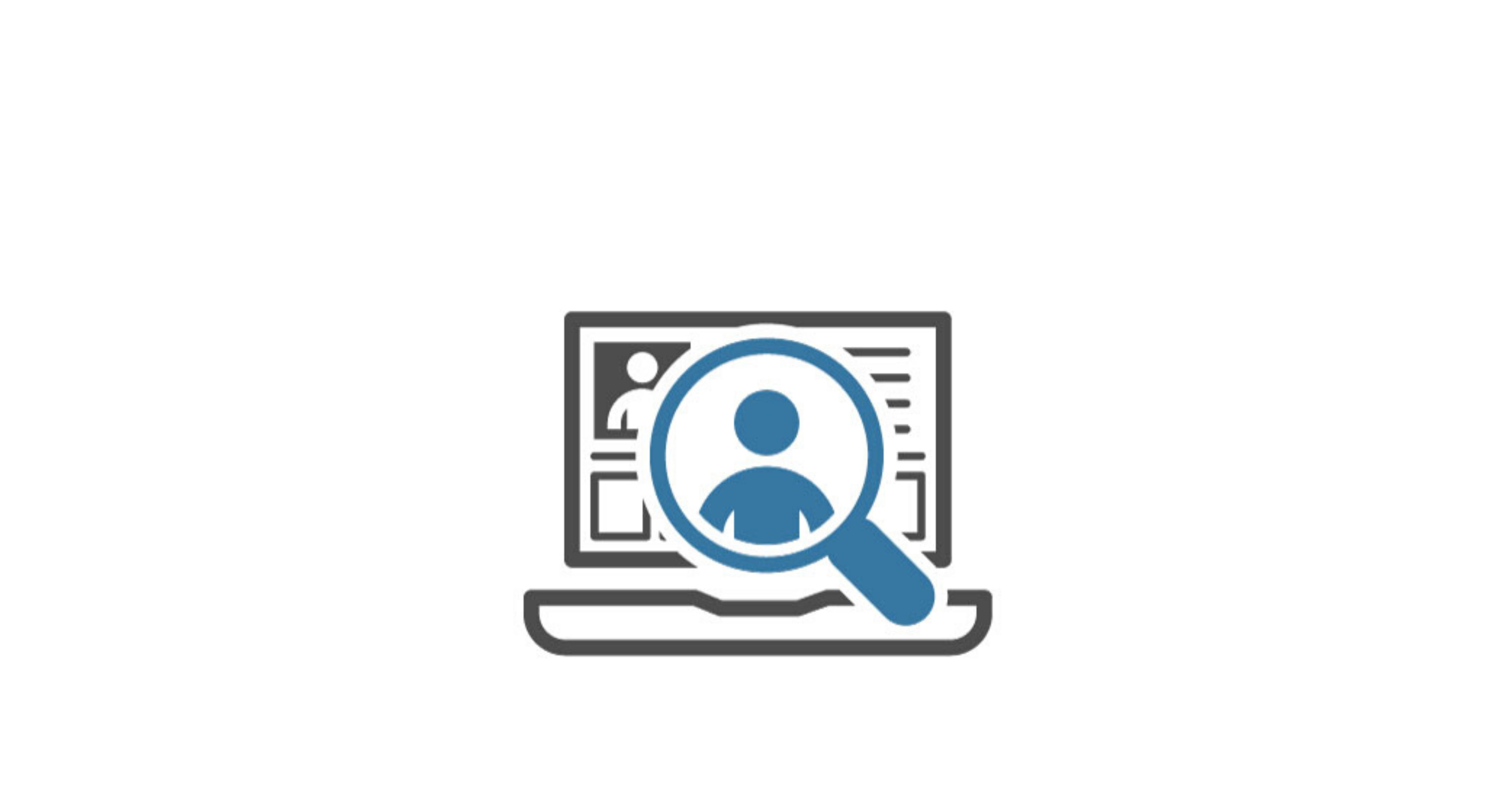 You'll learn how to use LinkedIn's advanced and Boolean search to find prospects quickly, create saved searches and get email alerts of new prospects coming to your inbox every single week.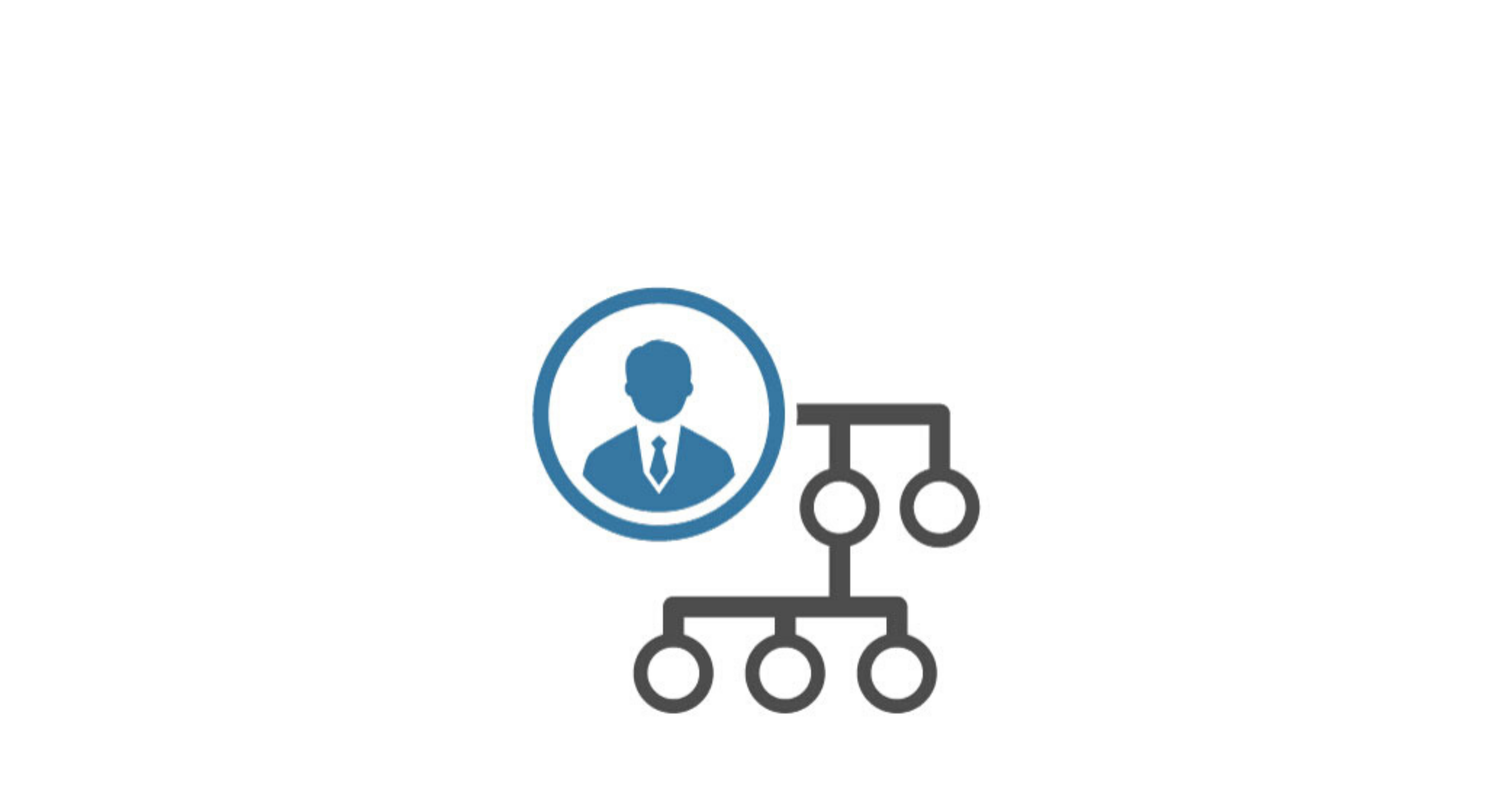 3. Connect with Prospects 
You'll learn connection strategies to enhance the chances that your prospects accept your invitation and get sales scripts to use for your own LinkedIn invites.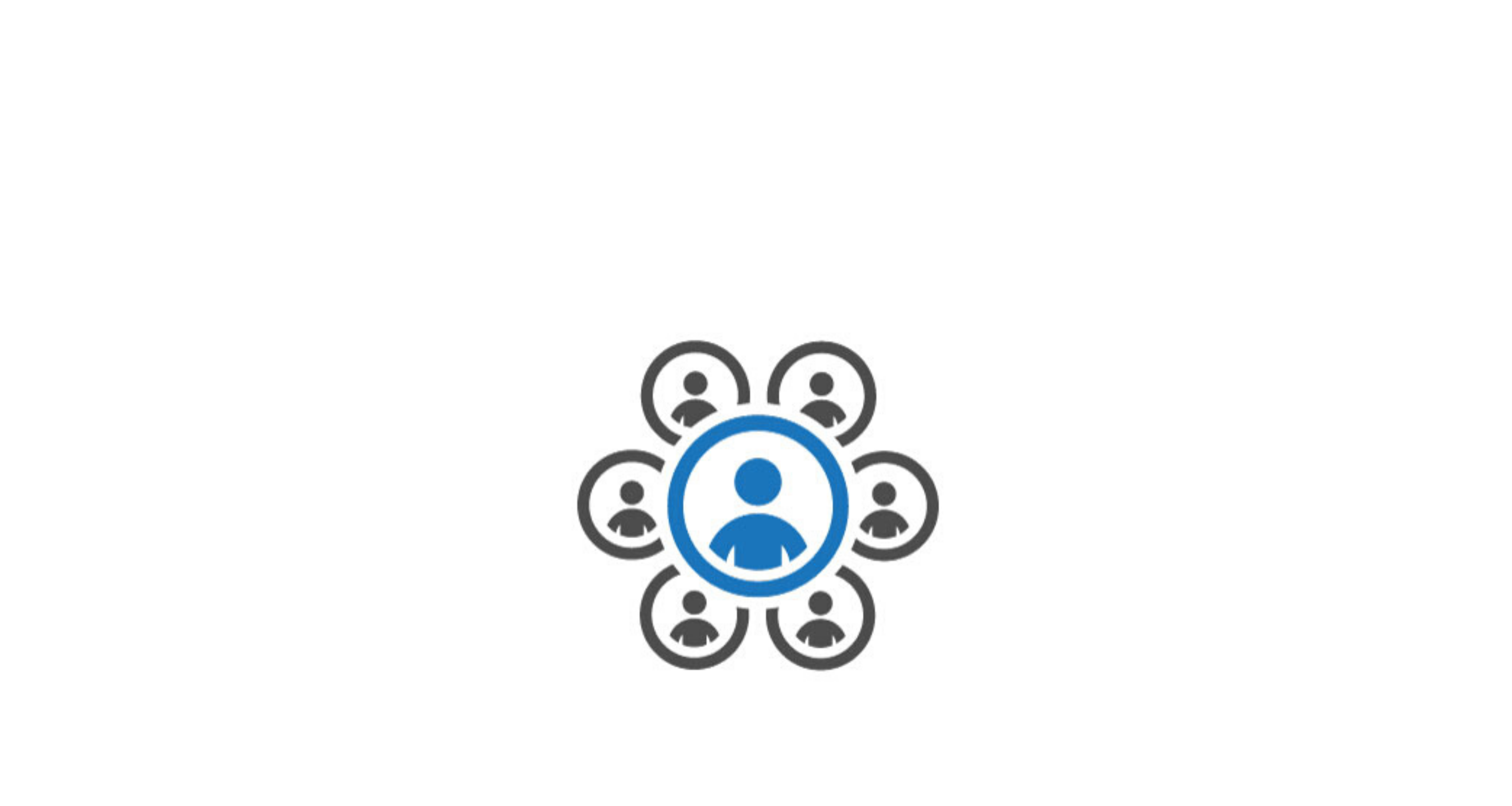 4. Engage with Connections
You'll learn how to interact with prospects and clients through your feed, how to create content that catches your prospect's attention, and also how to measure the impact of your content.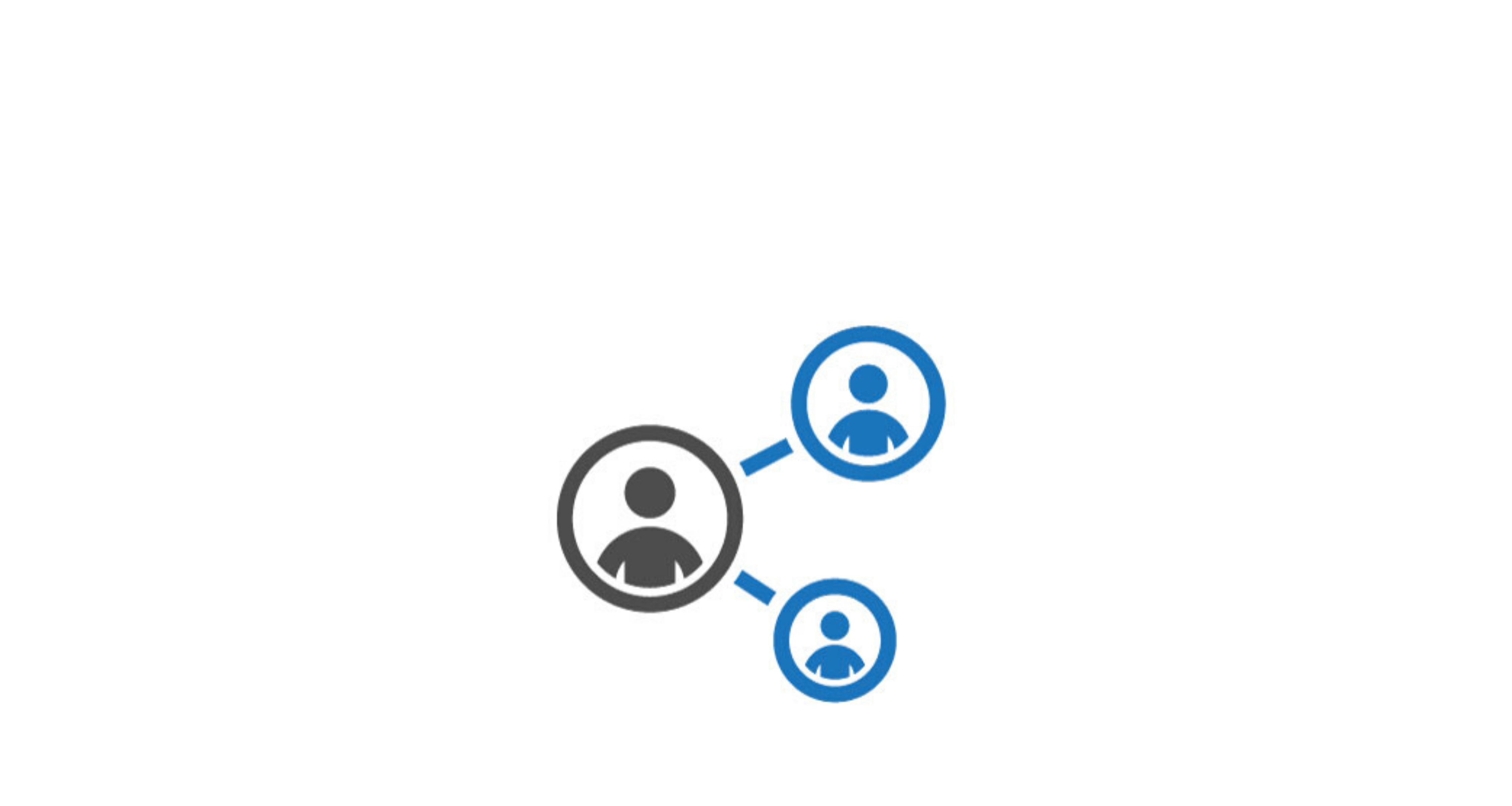 5. Move Connection Offline 
You'll learn how to use private messaging to build relationships with prospects and to take conversations offline. You'll also get proven sales scripts.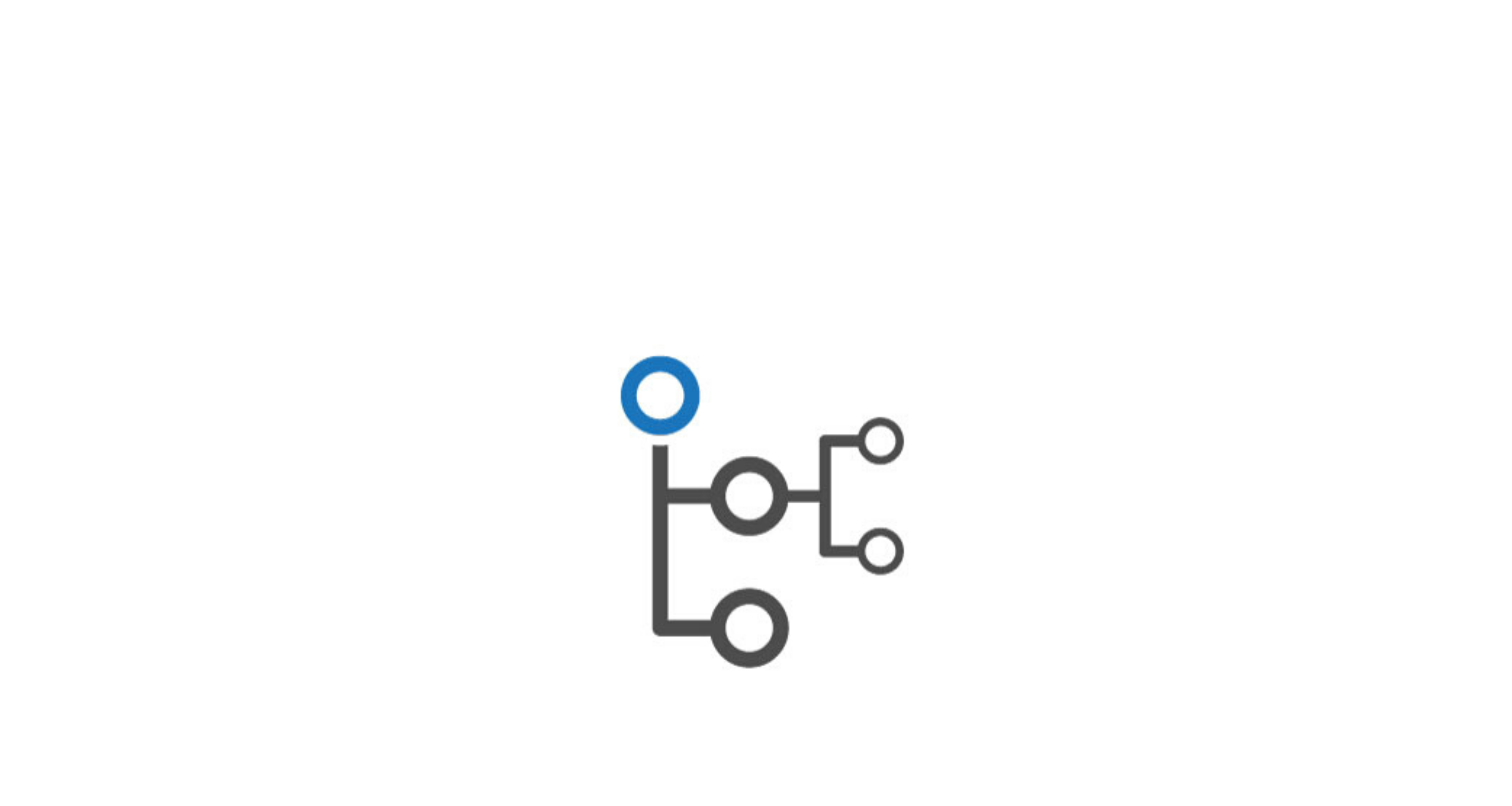 You'll learn how to create a LinkedIn sales strategy so you can implement all these ideas on a daily basis going forward.
Sample Course Lesson:
Finding Prospects with LinkedIn Boolean Search
Frequently Asked Questions

Q: For how long will I have access to the course?
You will have access to the full course for 6 months. This includes all 6 modules and 30 training videos. During that 6-month window you will also be able to download all 15+ PDF resources and keep them forever. After 6 months is up, you can repurchase the course.
Q: How long will it take me to complete the course?
One week! There are six modules that are about 30 minutes each. If you complete 30 minutes per day, you can soak up all the knowledge in as little as six days.
Q: Is the content all available at once?
Yes. Upon signing up you will get instant access to all the course has to offer. This will remain available for 6-months after your sign-up date.
Q: What payment methods do you accept?
We accept all major credit cards and debit cards.
Q: Do I need LinkedIn Premium or Sales Navigator?
No! This course is designed for the FREE version of LinkedIn. You do not need to purchase Premium or Sales Navigator. However, if you have Premium or Sales Navigator you will still be able to benefit from the course teachings.
Q: I am not a financial advisor. Can I still benefit from this course?
Yes! Although this course is geared towards financial advisors and a lot of the language we use is specifically for advisors, you can still benefit from it if you have another business. 
Here are other people who have benefitted from our course teachings:
-         Sales people
-         Wholesalers
-         Real Estate Agents
-         Small Business Owners
-         Consultants
-         Speakers
-         Coaches
Q: What type of ROI can I expect?
We had an advisor use these LinkedIn strategies and land a client with $500,000 in assets. Your ROI from this course will depend on your ability to execute on the ideas provided. LinkedIn, like cold calling, emailing or networking, takes consistent effort if you want to see results.
Virtual prospecting is here to stay. Let's get started!